Camp Open House at Camp E-Ko-Wah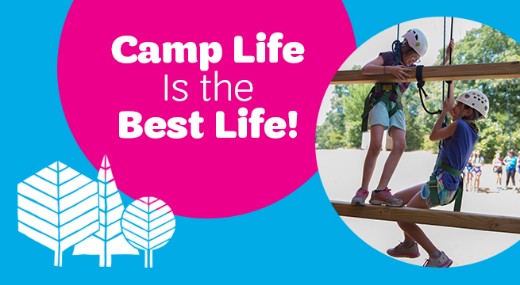 Date:
Sun May 21, 1:00 PM
- 4:00 PM
Our open house will include a tour of camp, meet and greet with camp staff, light refreshments, see the camp store, and learn more about our summer camp programs. This event is free to attend and we welcome members and their families. We look forward to seeing you there!
Cost: FREE
No registration required
For more information contact Customer Care at info@gswestok.org or call toll free at 1.800.698.0022.