Discover the Wonders of Camp (All Brownie Camp)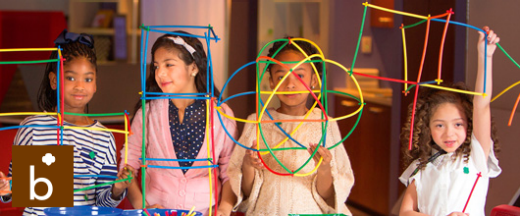 Date:
Fri Apr 28, 6:00 PM
- Sun Apr 30, 11:00 AM
Discover the Wonders of Camp is an event designed specifically for Brownies. This all Brownie camp weekend will give scouts an opportunity to learn what camp is all about. Take a stroll through nature, create crafts, learn songs, and many other traditional camping activities...like s'mores! It will be a fun filled adventure and we'll make new friends along the way. Come Discover the World of Camp with us!
Age: Brownies
Cost: $20 per girl $20 per adult member
Registration Deadline: 4/14/17
A detailed email will be sent to you or your Leader after registration closes that will contain a schedule and other details regarding the weekend. Cabins will be first come, first served, but we highly encourage tent camping if possible.